Renewed:
24 November 2023, 07:52
Souvenir mugs steel enameled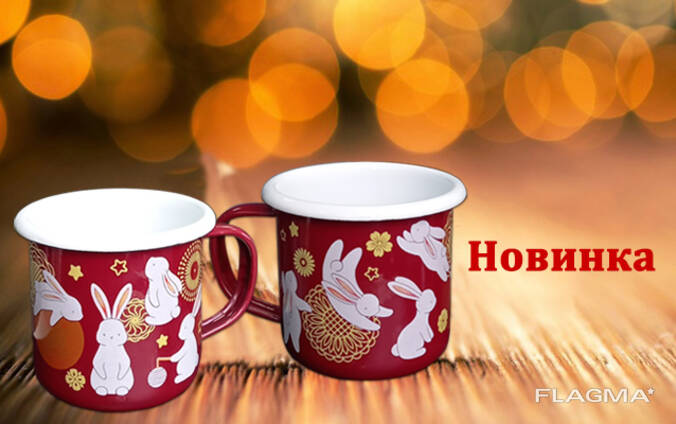 Завод Сантэкс, СЗАО Gomel, BY
Enamelled steel mugs with a hollow handle on the body, the color inside is white, outside is white and colored. Products have an artistic finish on the body (decal). Packed in individual packaging. Volume 0.4 l. This product is sold in bulk. Mugs are one of the most important products in the corporate gift industry. An enamel mug with an unusual image can become a highlight in a modern office or apartment interior, a subject of admiration. In the history of your company, for sure, there are already many significant dates and events - this could be an idea for a collection of mugs. You can also reflect the geography of services, or something else creative and funny. We will be glad to make enameled mugs for you, distinguished by reliability, durability and individuality!