Posted:
15 November 2022, 09:24
Saw Dusts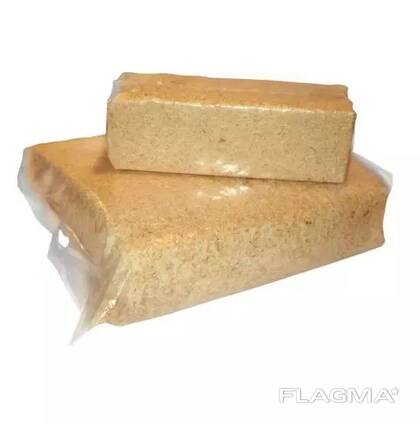 ZPH AGA-HOLTEX Sp. Jawna, Sp. z o.o. Czechowice-Dziedzice, PL
Particleboard is one of the main applications for sawdust, and wood pulp can be made from coarse sawdust. Other useful applications for sawdust include mulching, replacing clay cat litter, and using it as fuel.