Renewed:
24 November 2023, 07:52
Mugs steel enameled series "Granite"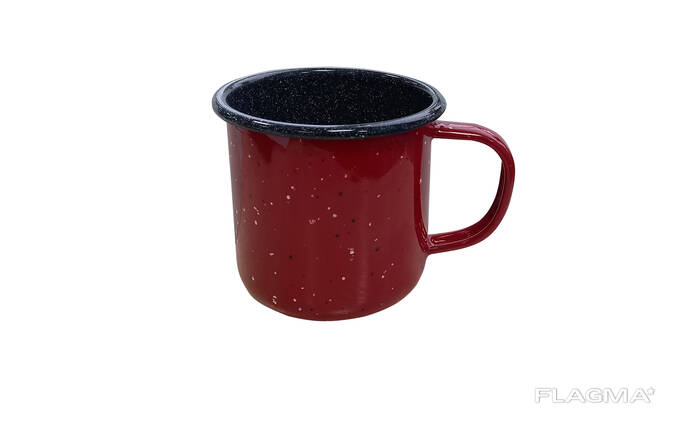 Завод Сантэкс, СЗАО Gomel, BY
Enamelled steel mugs with a hollow handle on the body. Enamel color inside - gray granite, outside colored granite. Packed in a cardboard box of 7 pcs. Volume 0.4 l. This product is sold in bulk.