Renewed:
13 November 2019, 19:12
Auto Spare parts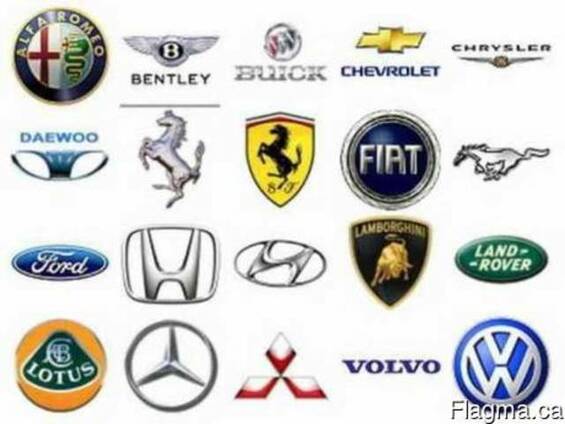 Force, GmbH Hildesheim, DE
Our company has 20 years of experience as a specialised wholesale company for the supply of original and new spare parts, specially for aftermarket parts. We have the possibility to supply you with car parts from the largest European manufacturers. We started as dealers from Germany to Russia, Kazakhstan and Eastern Europe. Currently we are expanding the market for supply through Asia, Australia and Northern as well as South Africa. If you are looking for a reliable source with reasonable prices , good offers and best discounts please contact us and feel free to send us your request for: BMW Alpina Cars, Alfa Romeo, Aston Martin , Bentley , BMW , Brabus, Chrysler, Citroen, Dacia, DAF, Ferrari, Fiat, Ford, Hamann, Honda, Ferrari, Fiat, Ford, Hamann, Honda, Hyundai, Jaguar, Kia, Lancia, Land Rover, Lamborghini, Lexus, MAN, Maserati, Mazda , Mercedes , Mini , Mitsubishi, Nissan , Peugeot, Porsche, Renault, Rolls Royce , Seat, Subaru, Suzuki, Toyota, Volvo, VW.